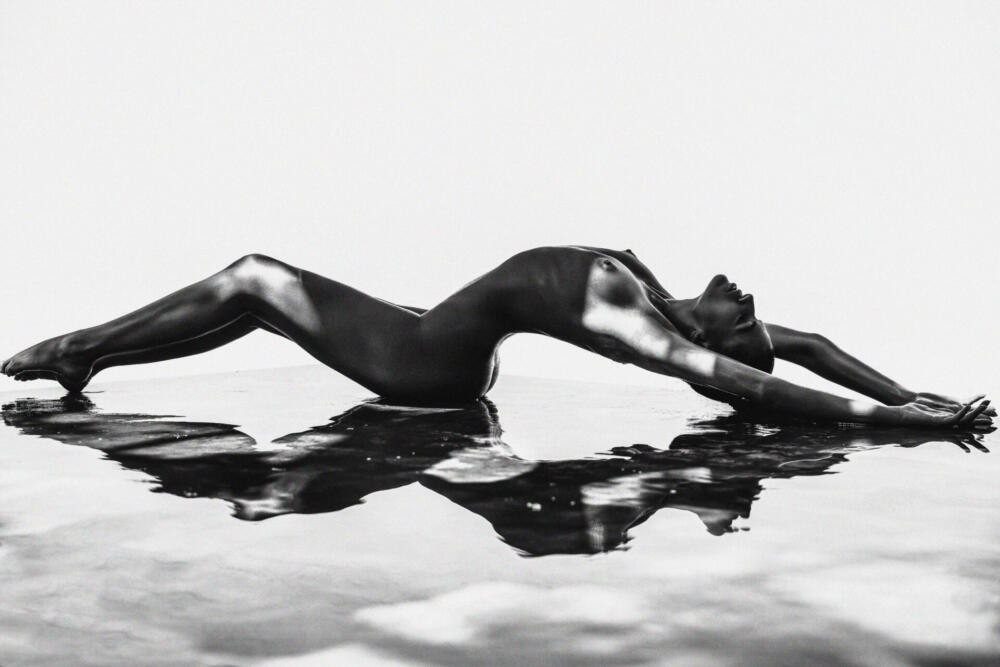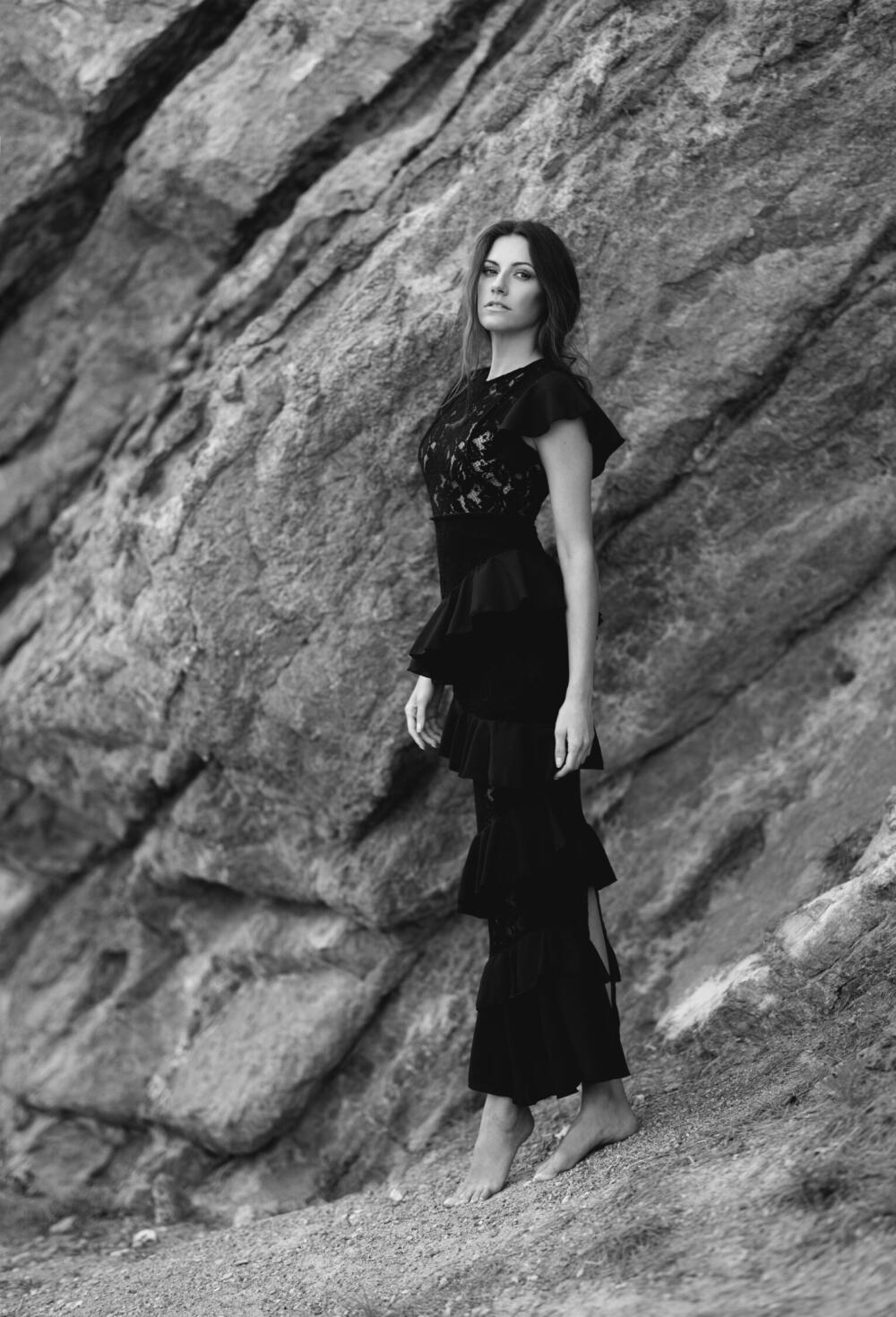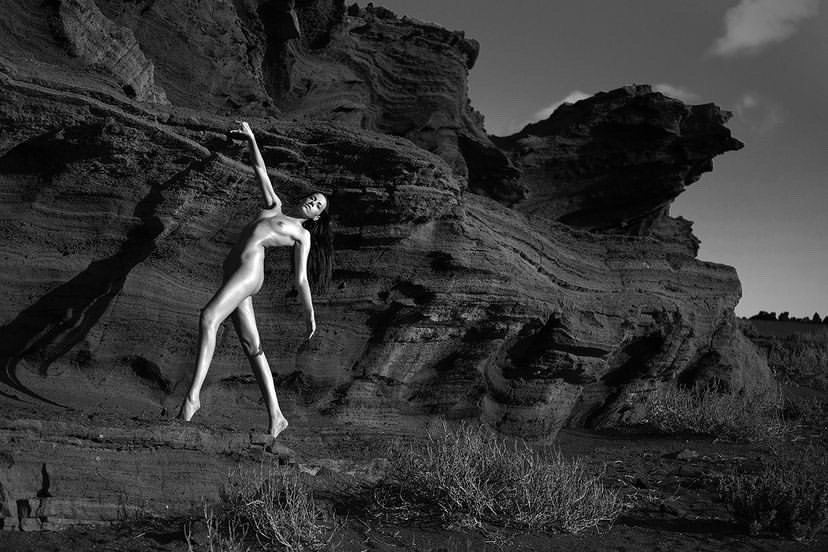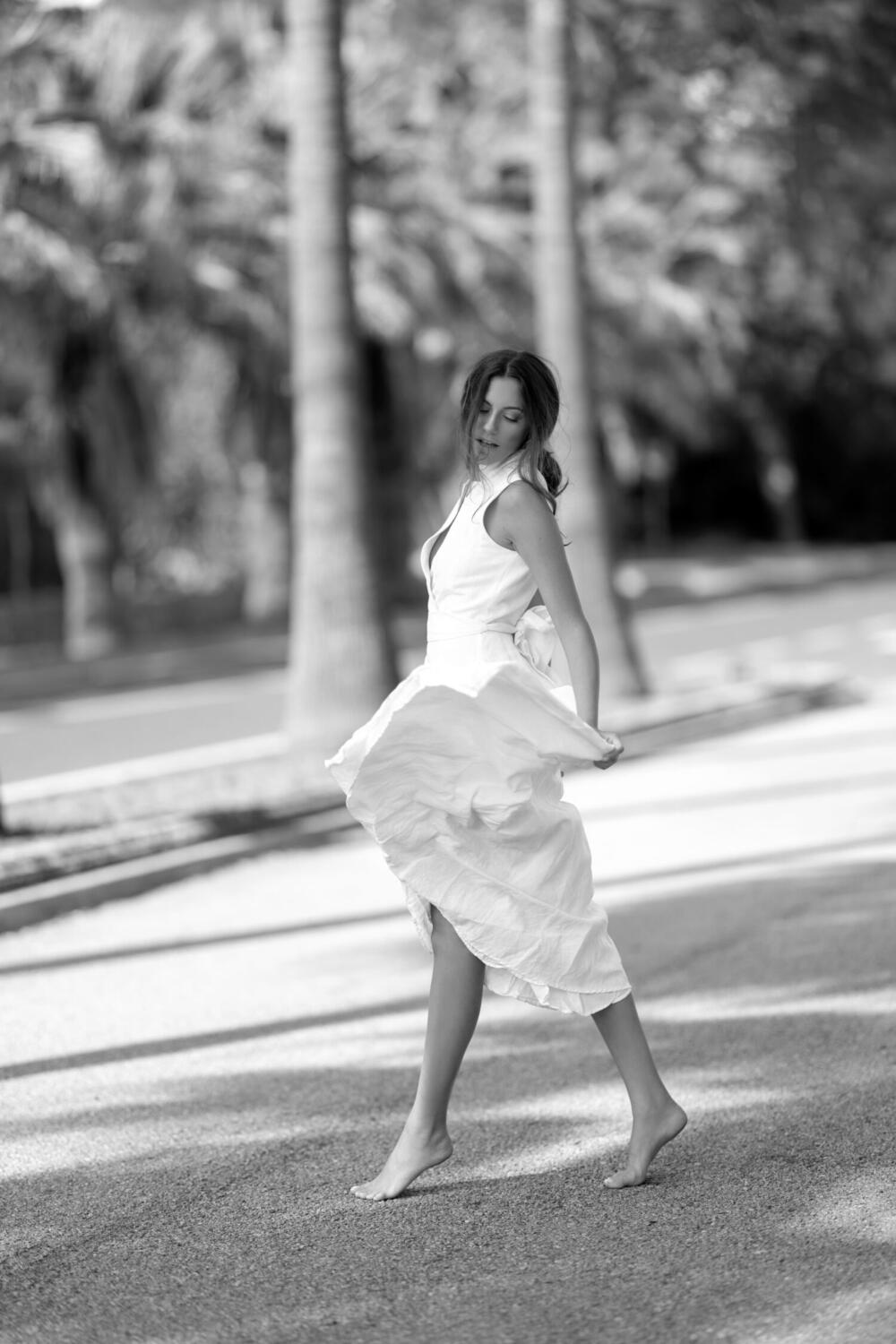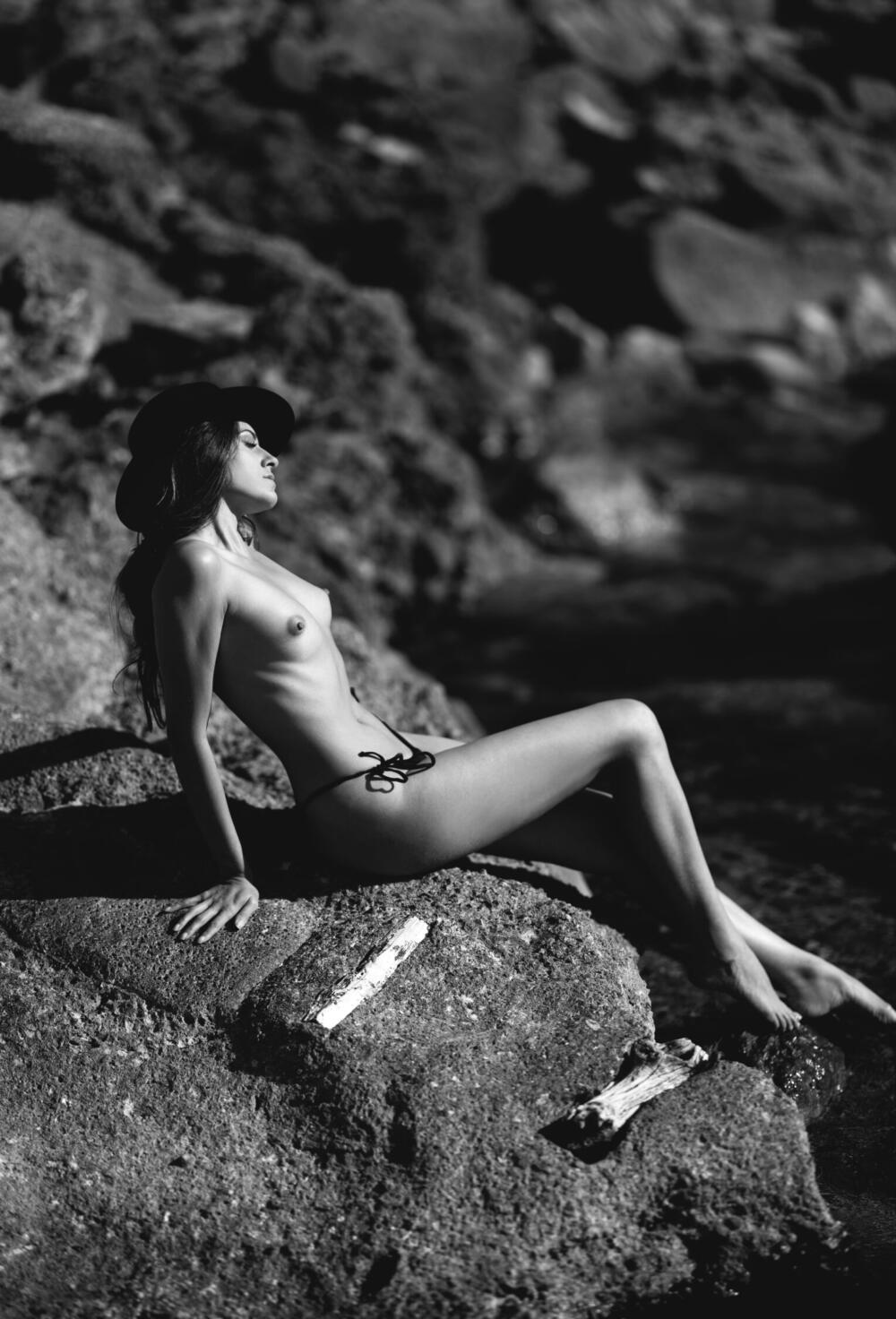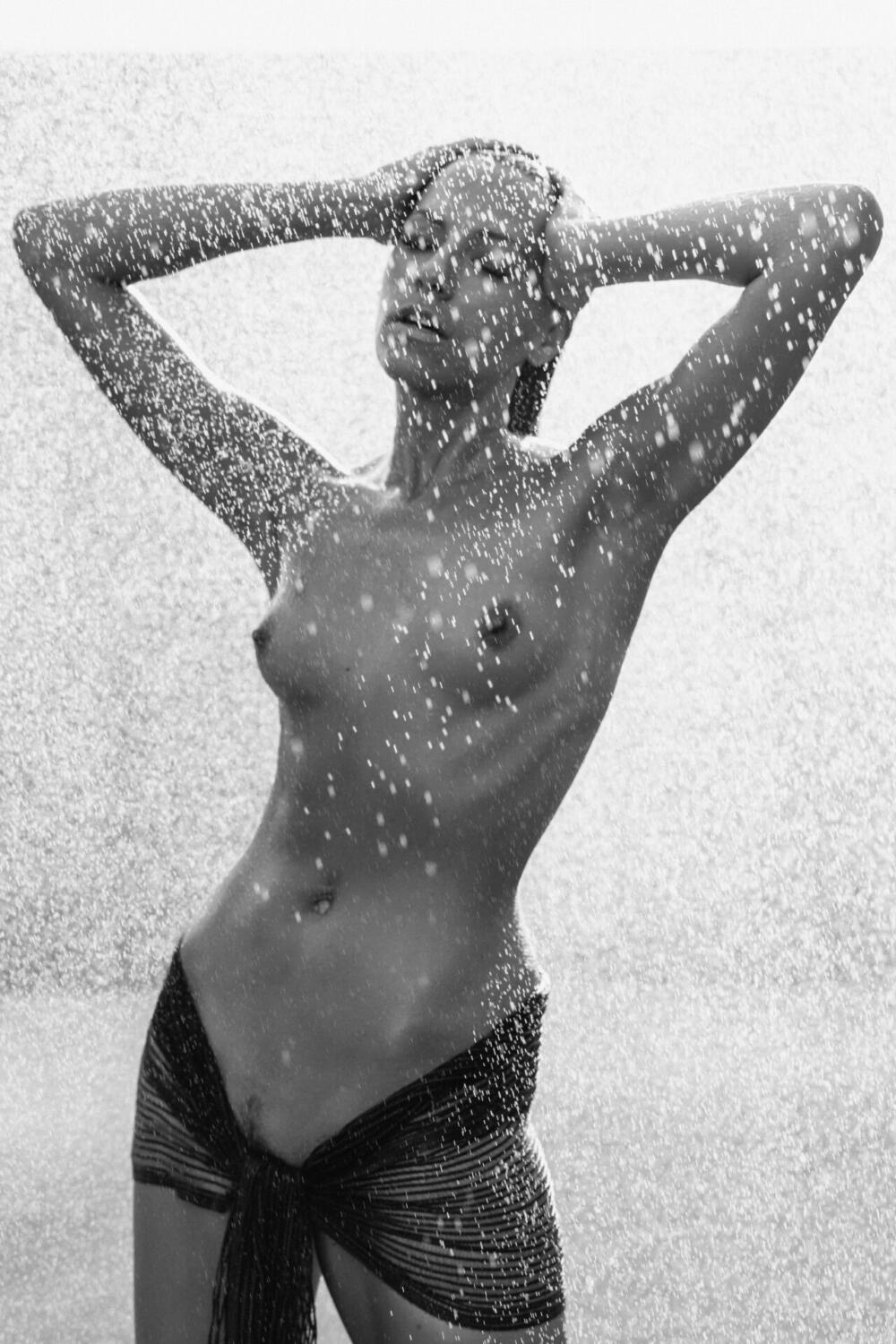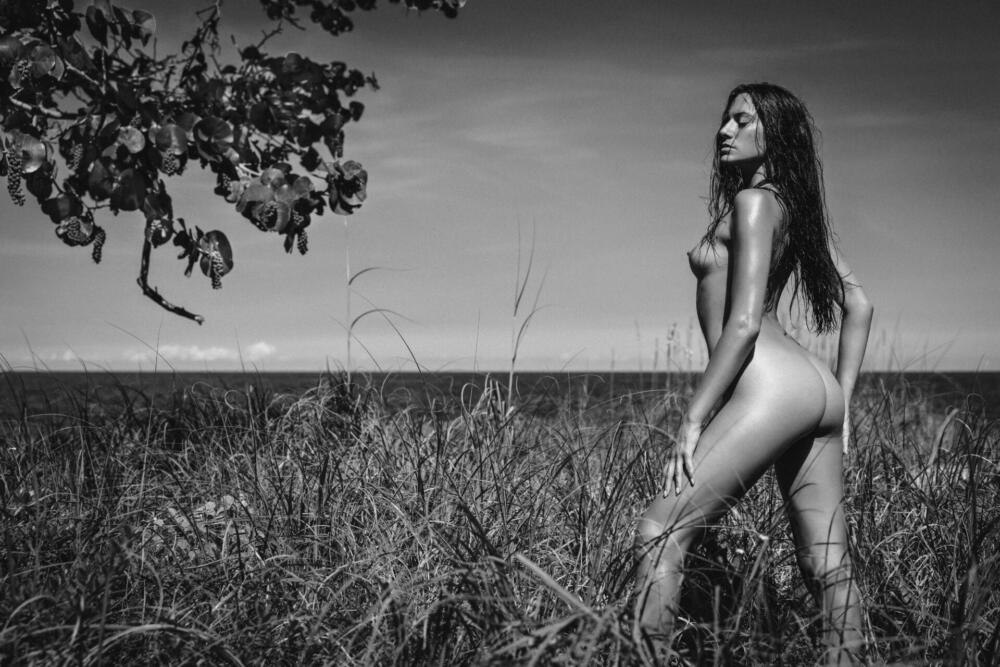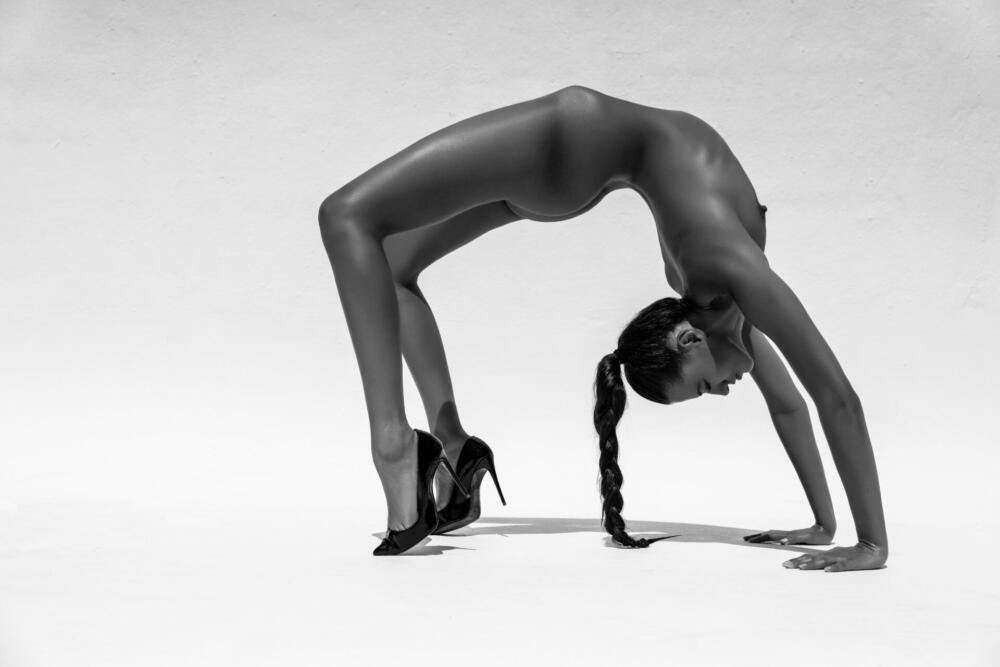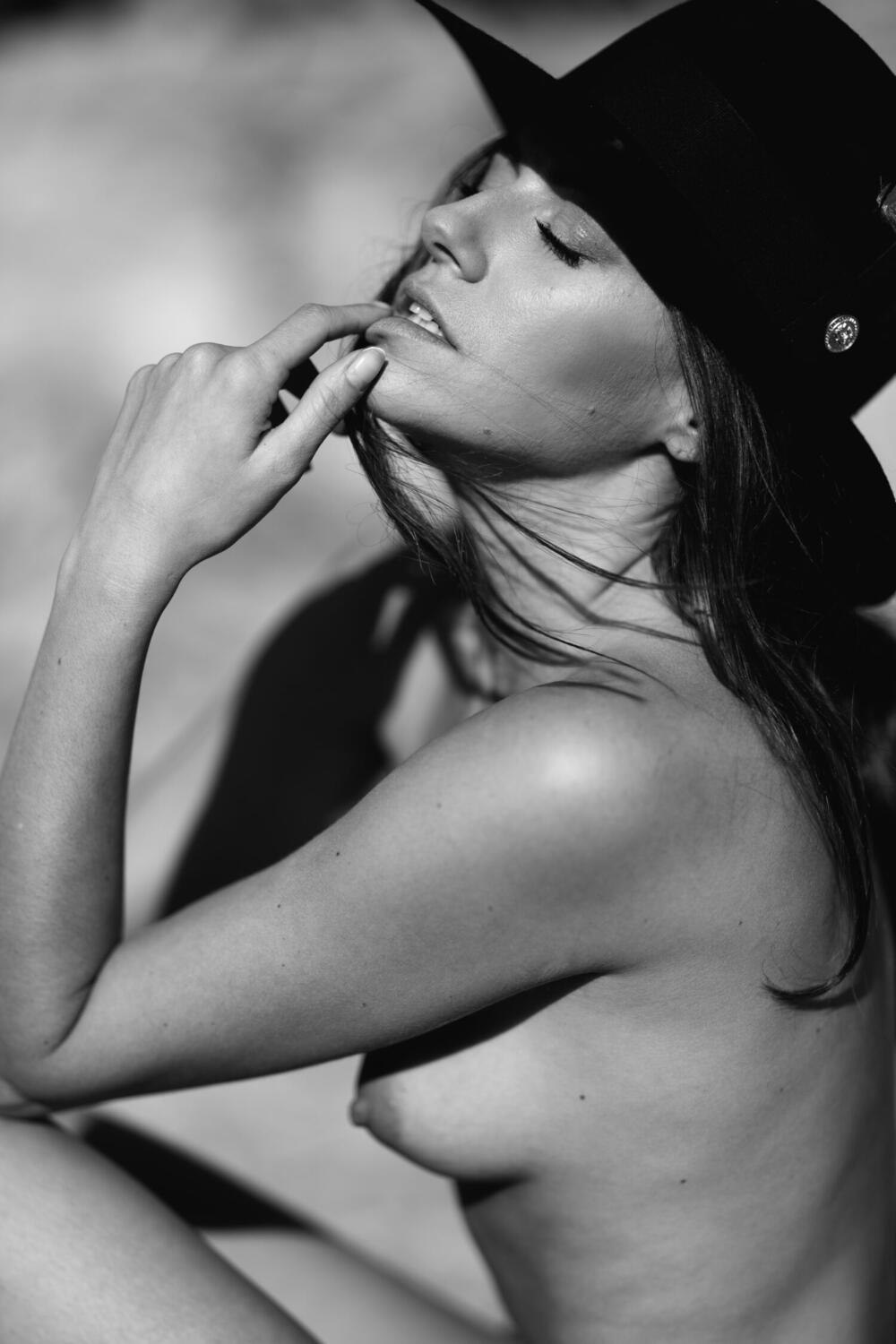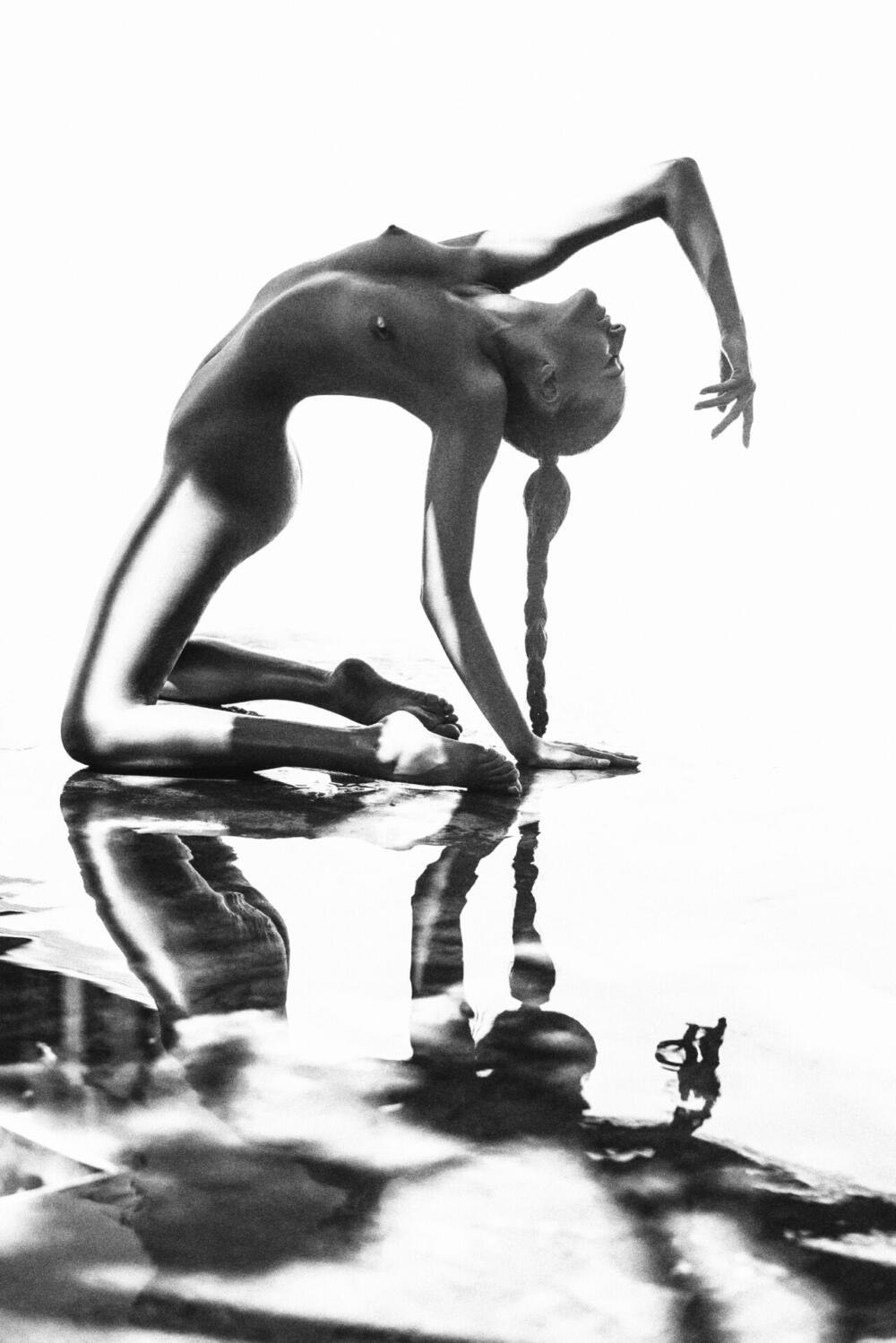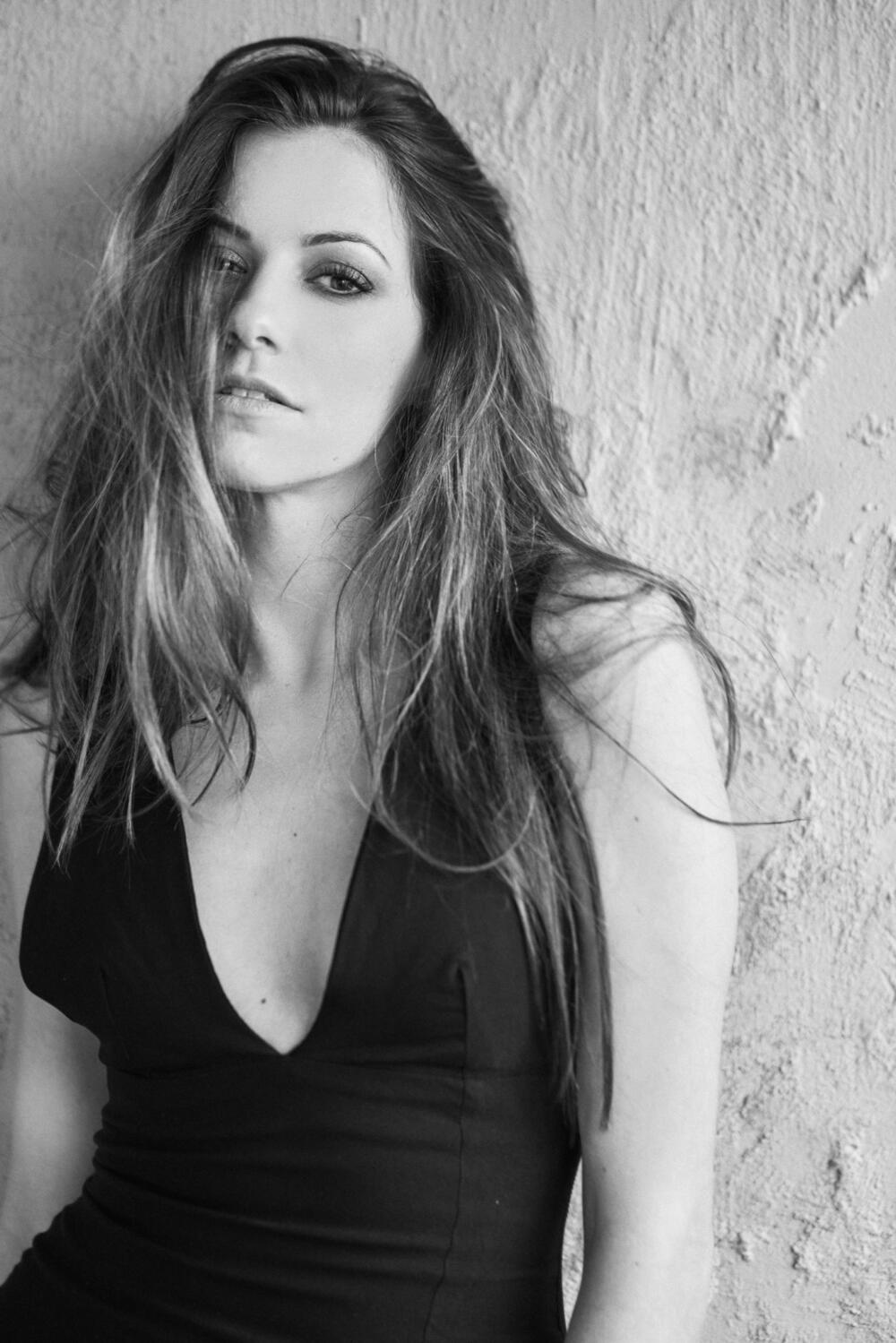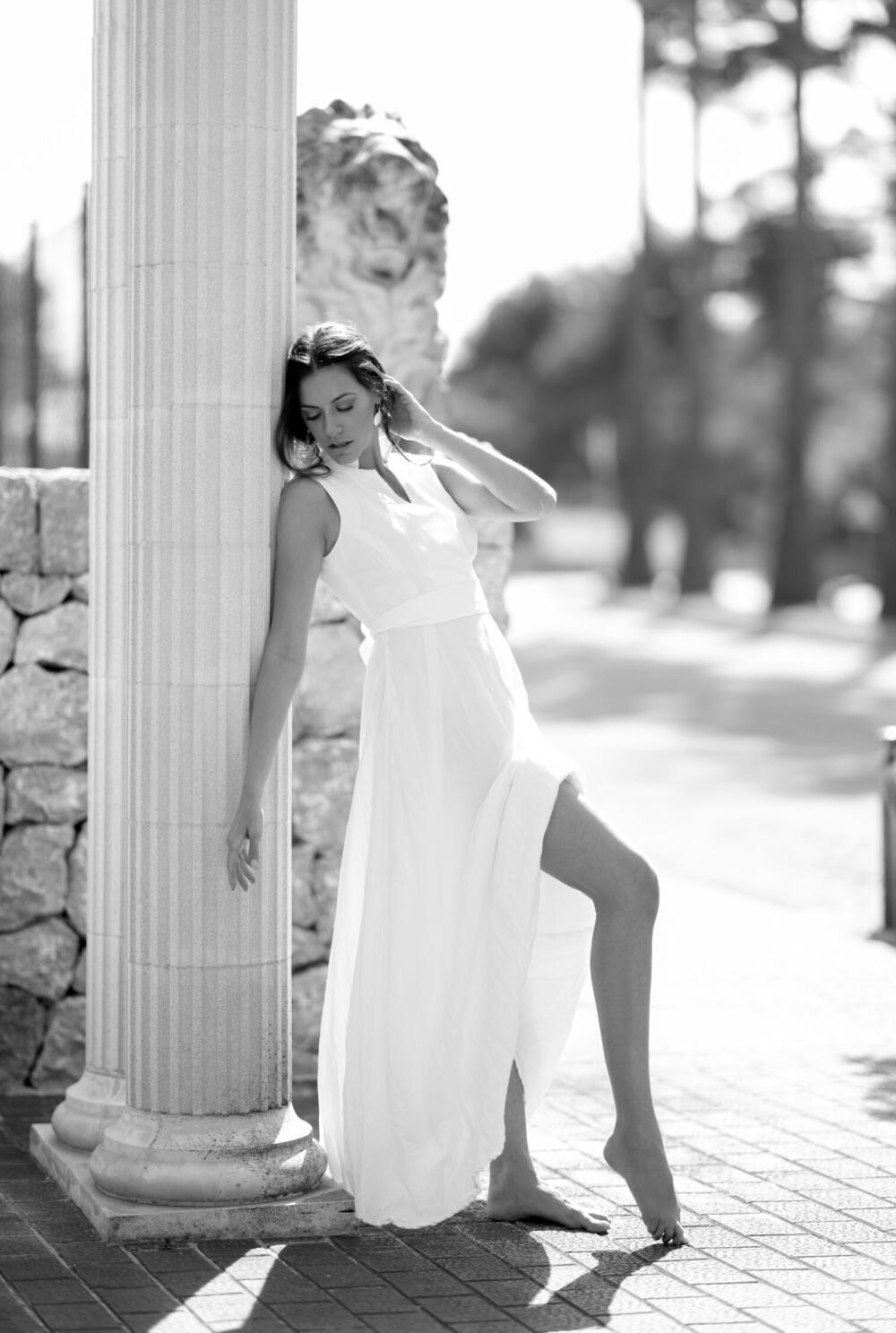 Stats & Sizes
UK

EU

US

Measurements

30B-25-36
70B-25-36
30B-25-36

Dress Size

8
36
6

Shoe Size

5
38
7

Height

5'8 ft / 173cm

Weight

8st 0lbs / 50kg

Hair

Very Long Dark Brown

Eyes

Brown

Skin

Olive

Ethnicity

Mediterranean

Body Modifications

NO piercings, tattoos, breast implants, hair extensions, eyelash extensions or fake tan.
I'm Rebecca Perry, A professional freelance Model of British-Spanish origin, I have 10+ years of experience in the industry covering all styles and specialising in tasteful artistic nude, fashion and commercial. I regularly work across the UK, Europe and Internationally.
I accept bookings from both professional and hobbyists photographers and artist, For those with less experience I'm confident to move through poses and will make suggestions in getting the best results for our collaboration. I have a great emotional understanding of images. I have great body control and work very well with poses and expressions, independently or after directions.
I can be booked for:
Creating images for your personal projects
Develop as a photographer or artist
What I can offer as a Model
I have no piercings, tattoos, face or body modifications
I have the ability to portray a wide range of expressions
Pose without direction
Contribute creative ideas
I have flexibility to create a vast range of dynamic poses
I always turn up to photoshoots well prepared with all the clothes/shoes and accessories that are required of me wear
My make-up and hair is always done at a high standard
What you can expect
Punctuality
Reliable
Easy-going personality
Patience
Adaptive
Cooperation
Active communication
Lots of smiles